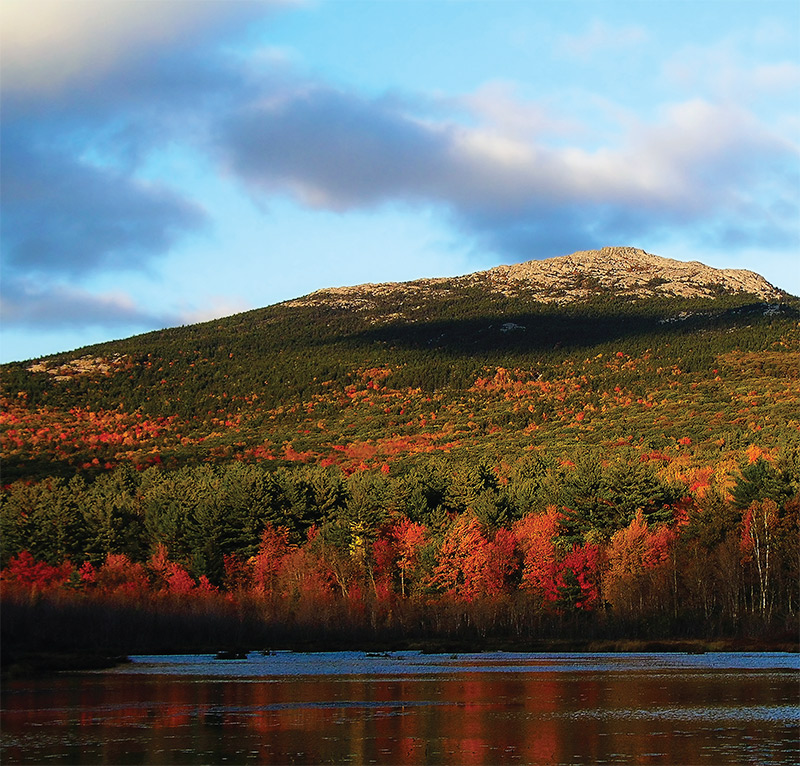 About the Monadnock Region
The Monadnock Region is a region in southwestern New Hampshire. It is named after Mount Monadnock, a 3,165 foot isolated mountain, which is the dominant geographic landmark in the region.
The largest municipality, and only city, in the region is Keene with approximately 25,000 residents. The nearby town of Peterborough is famous for the MacDowell ,one of the oldest residential artist retreats in teh counry and for being the setting of the Thornton Wilder play Our Town.
Places to Stay
In Keene, NH
Home of Keene State College, Keene is a small, but vibrant New Englad town. There are wide variety of restaurants and a friendly, walkable community. Numerous chain hotels have locations in Keene.
Burrell House, Bed and Breakfast (walkable to downtown Keene)
Courtyard Marriot (walkable to downtown Keene)
Peterborough, NH
Riverhouse, Nestled alongside the Contoocook river and walking distance to town
Cranberry Meadow Farm Inn, Luxury stays
Little River B&B , 1870's farmhouse that has been totally renovated and updated with modern amenities
A Variety of Air B&B's options – nearby towns include Keene, Peterborough, Dublin, Harrisville, Hancock, Stoddard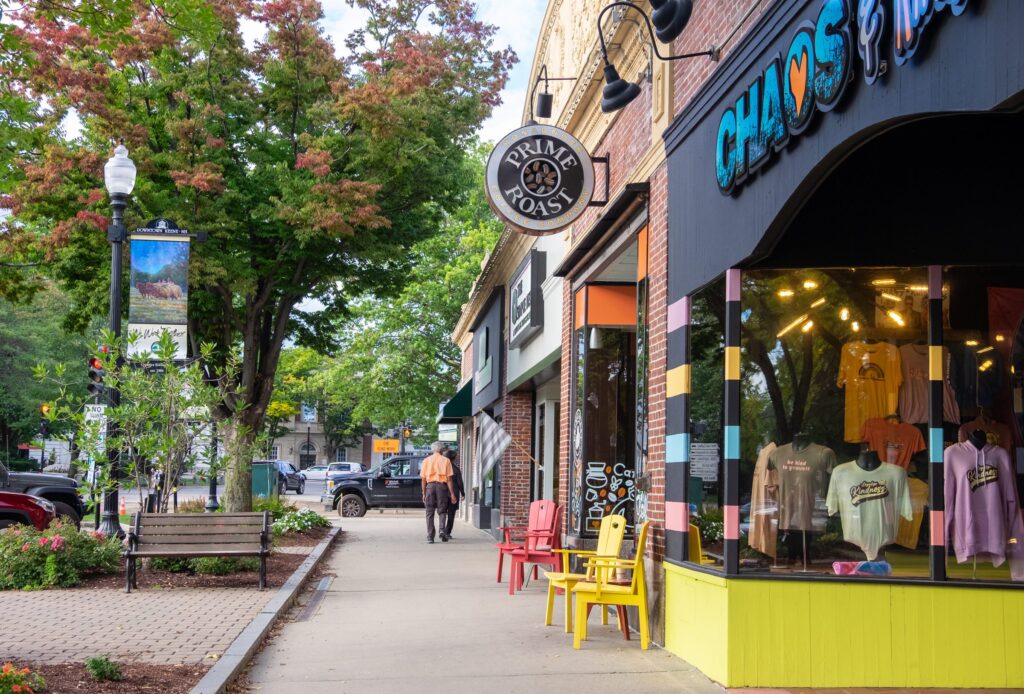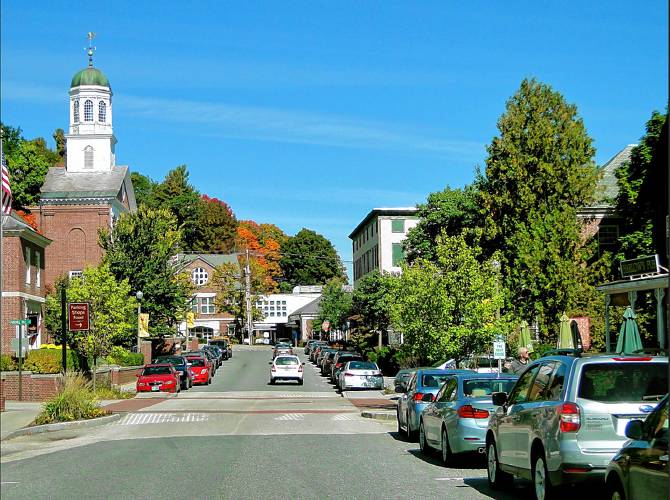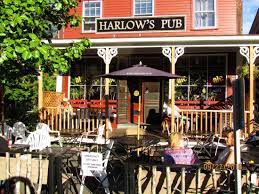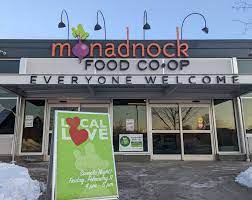 Where to Eat – Some Suggestions
In Keene:
Monadnock Food Coop, Keene, NH
$$ Fireworks, Kene, NH
$$ The Stage, Keene, NH
$$ Lucas Mediterranean Cafe, Keene, NH
$$ Thai Garden, Keene, NH
$$ – Granita, Keene, NH
Margaritas, Keene, NH
The Works Cafe, Keene, NH
In Peterborough
$$ Harlow's Pub, Peterborough, NH
$$ Pearl Restaurant, Peterborough, NH
$$ The Waterhouse, Peterborough, NH
$$ Cooper's Hill Pub, Peterborough, NH
Harrisville General Store, Harrisville, NH