LIFECHANGING
"The miracle of technology serves a discipline and philosophy thousands of years young and brings it right into your home. It has changed my life and I am grateful. Namaste."
Elissa Z.

ATTENTIVE
"You have adapted to this mode of teaching incredibly well, paying close attention to each student's video, directing us through adjustments and modifications as needed."
Sherry M.

NOURISHING
"I and others have so much gratitude to you for offering online classes so that we didn't have to go long at all with all the nourishment that this practice and our yoga sangha provides."
Jill F.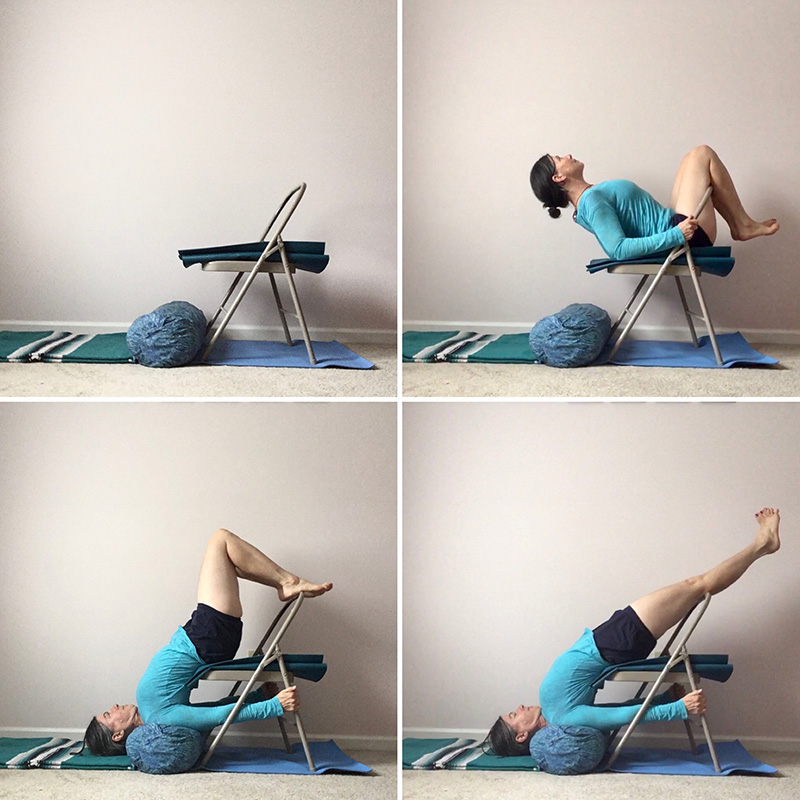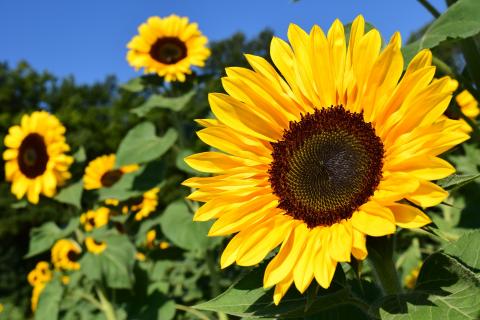 Workshops
with Visiting Teachers
Online Livestream workshops – Join yoga practitioners from our global Iyengar community. We host some of the most respected Iyengar teachers from the U.S. and other countries. Past workshops include Patricia Walden, Bobby Clennell, Roger Cole and Eyal Shifroni.
Patricia Walden August Retreat – Grace of Consciousness in Asana – August 18-21st