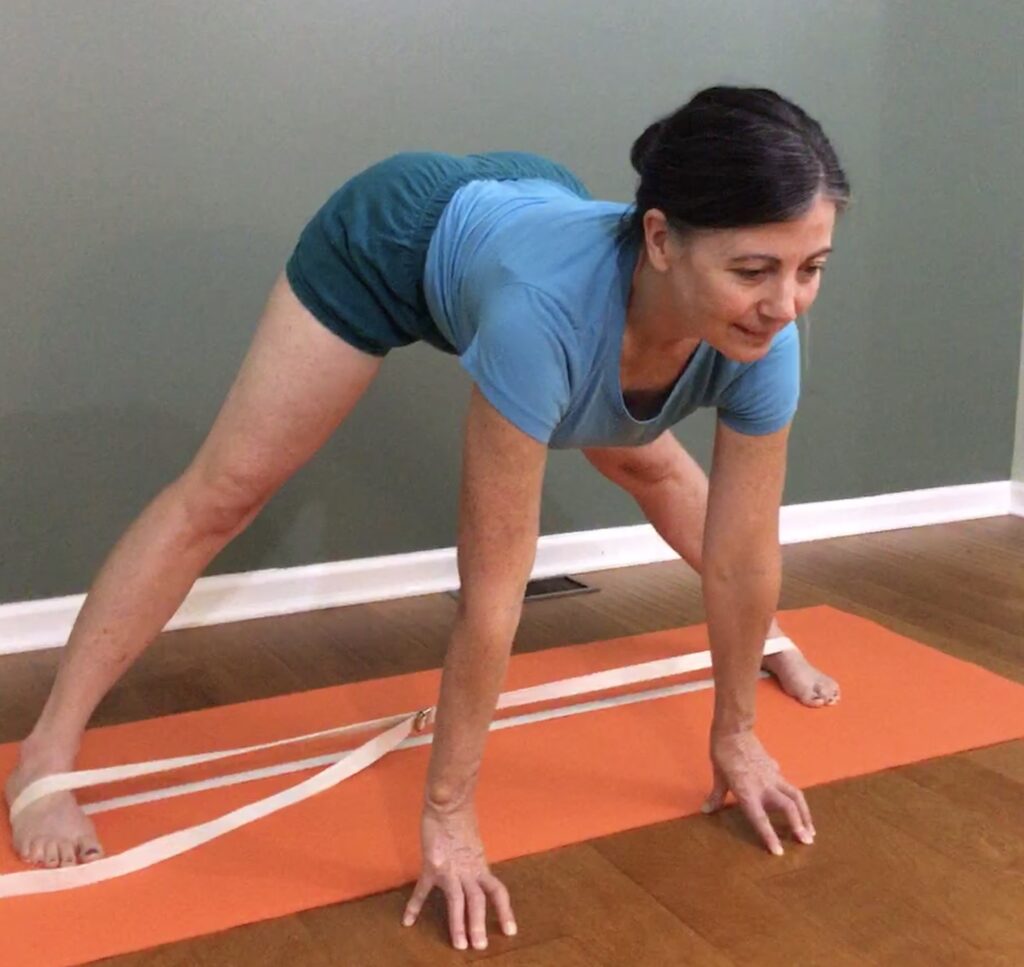 In-Person & Online
NEW for 2023 – Classes in Peterborough, NH
Mondays -5:15-6:30 PM – Iyengar Yoga Foundations – Ideal for students who are new to Iyengar yoga; those coming back from lapsed practice, or any students to enhance their base.
Thursdays – 9:00-10:30 am – Iyengar Level 1 – Students will learn basic standing, seated, twisted, back bending and beginner inverted poses.
Online and Hybrid Classes see Schedule page for full listing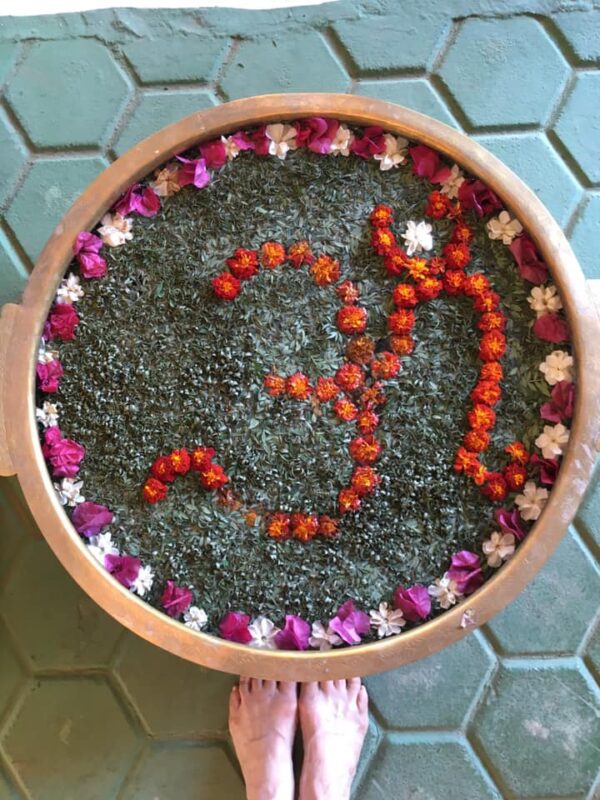 Summer Gather
A Day Long Retreat Saturday, June 24, 2023
Join Kerry in beautiful, historic Harrisville, NH for an in-depth practice including morning asana class, catered vegetarian picnic lunch, hiking/Nordic walking, afternoon pranayama and restorative yoga.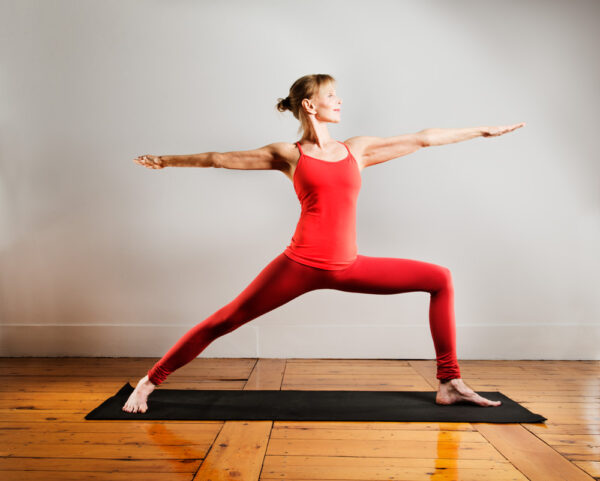 Patricia Walden
August 18-20th
Intermediate/Advanced Retreat
Join Patricia Walden, one of the senior most Iyengar teachers in the U.S., for an In-person retreat. This unique and intimate retreat gives students an opportunity to delve deeper in scenic historic Harrisville, NH.