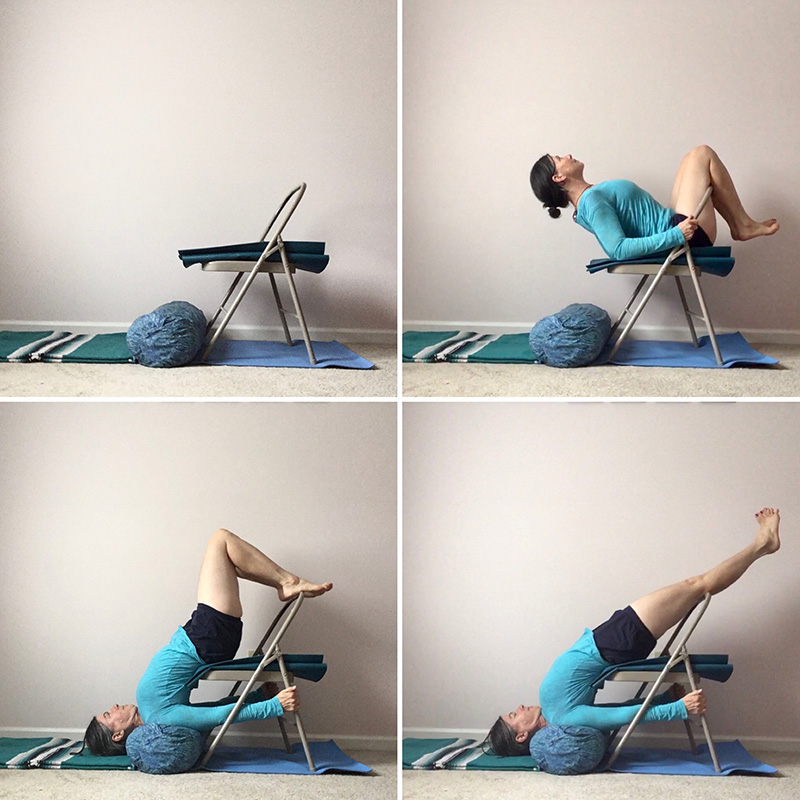 Weekly Classes
Online & In-person
Yoga means union of body, mind, breath and is a coming together of other students interested in practice. Whether face-to-face or virtual, Kerry creates a connection with students and encourages them to reach a new depth in practice. Classes with Kerry continue to be primarily online with once weekly class in Peterborough, NH, and Boston as well as monthly workshops in the Upper Valley.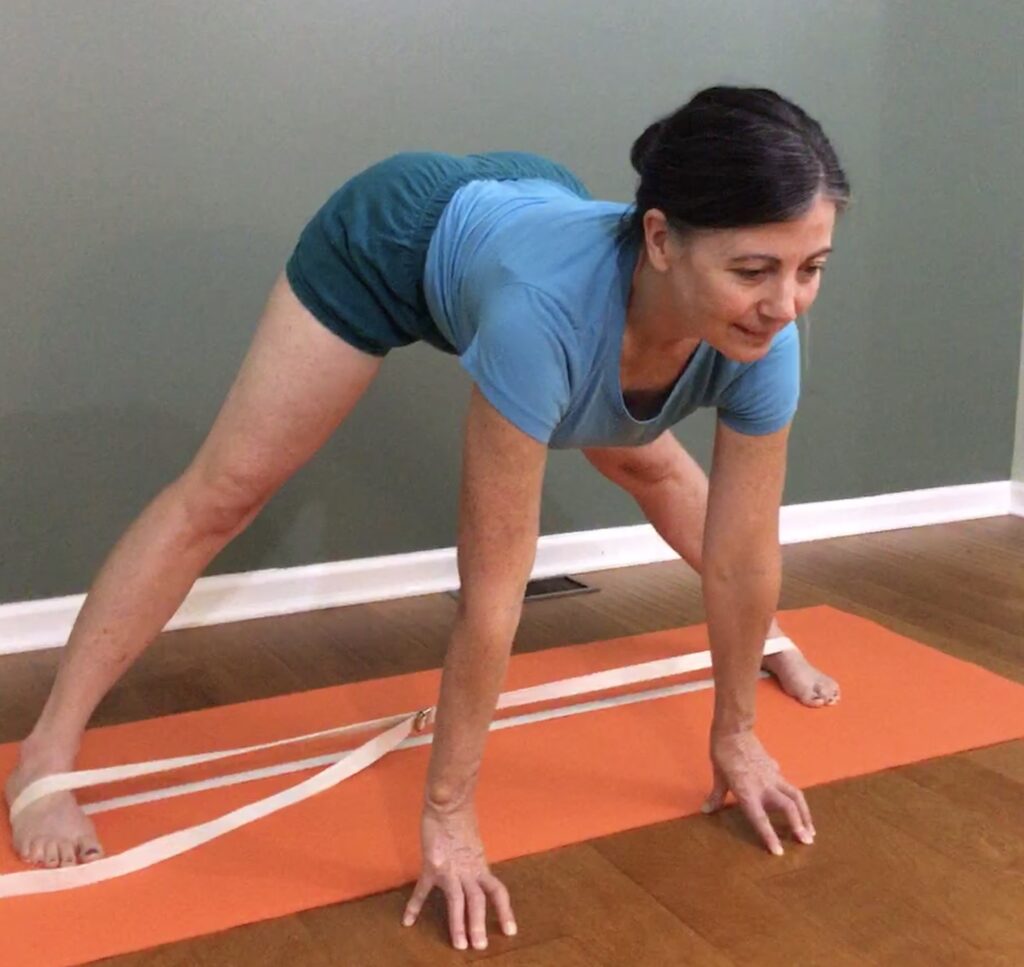 Back-Care Class
You are as young and vibrant as your spine is flexible
The condition of the spine determines not only our physical well-being but also our life force and inner vitality. Specialized sequencing designed to lengthen your spine, alleviate imbalances and leave you standing tall.
This class focuses on postures that contribute to a healthy spine. We typically chose a particular region of the body or topic to focus on for several weeks and in this way address the whole body. Free up your back!
Thursdays – 9:00-10:30 am – Riverstone Studio in Peterborough, NH
Workshops
with Visiting Teachers
Online Livestream workshops – Join yoga practitioners from our global Iyengar community. We host some of the most respected Iyengar teachers from the U.S. and other countries. Past workshops include Patricia Walden, Bobby Clennell, Devki Desai, Roger Cole and Eyal Shifroni.