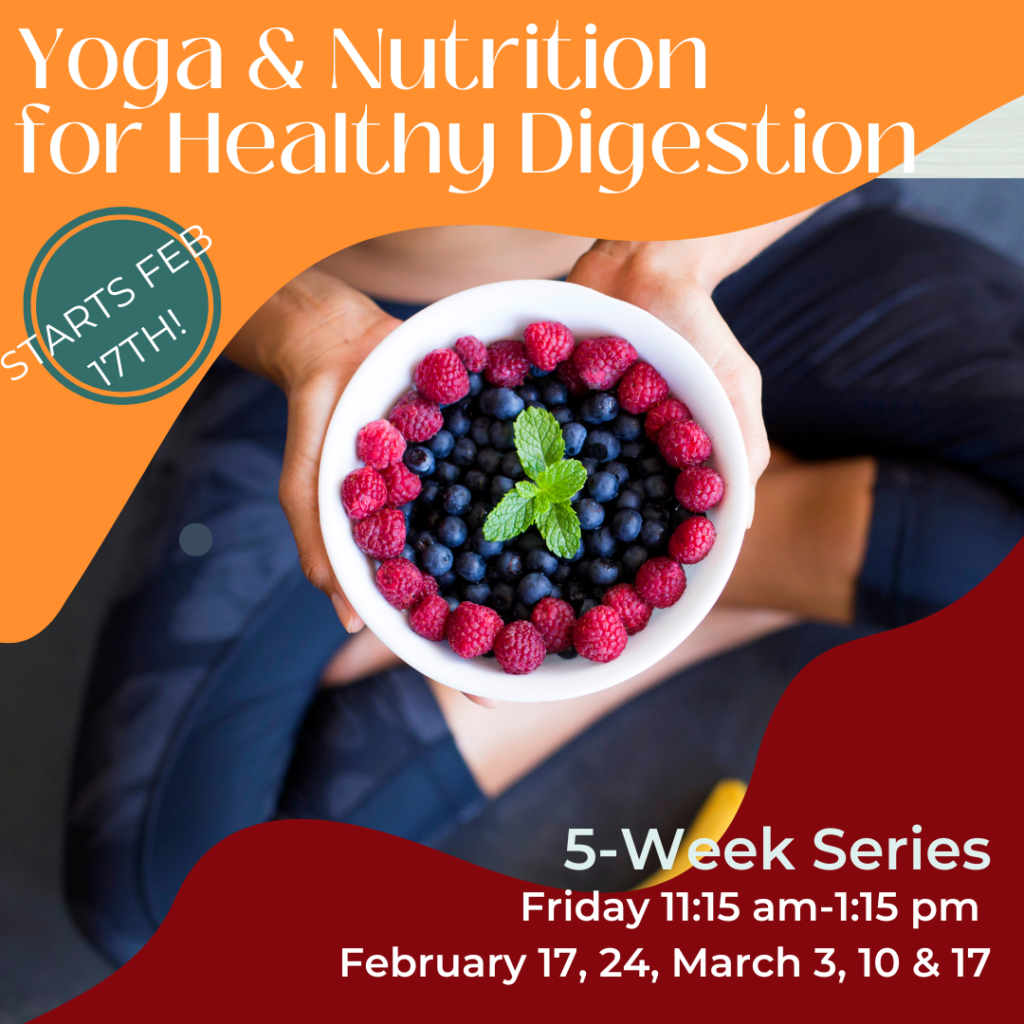 5-Week Series
Yoga & Nutrition for Digestive Health
Join Kerry Doyle, Certified Iyengar Yoga Teacher, and Ruth Clark, Registered Dietitian and Functional Nutritionist for over 40 years.
In this 5-week online series you will learn what foods to eat and yoga sequences to deal with common digestive issues and restore balance. Topics include: indigestion, constipation, diarrhea, bloating, and Irritable Bowel Syndrome.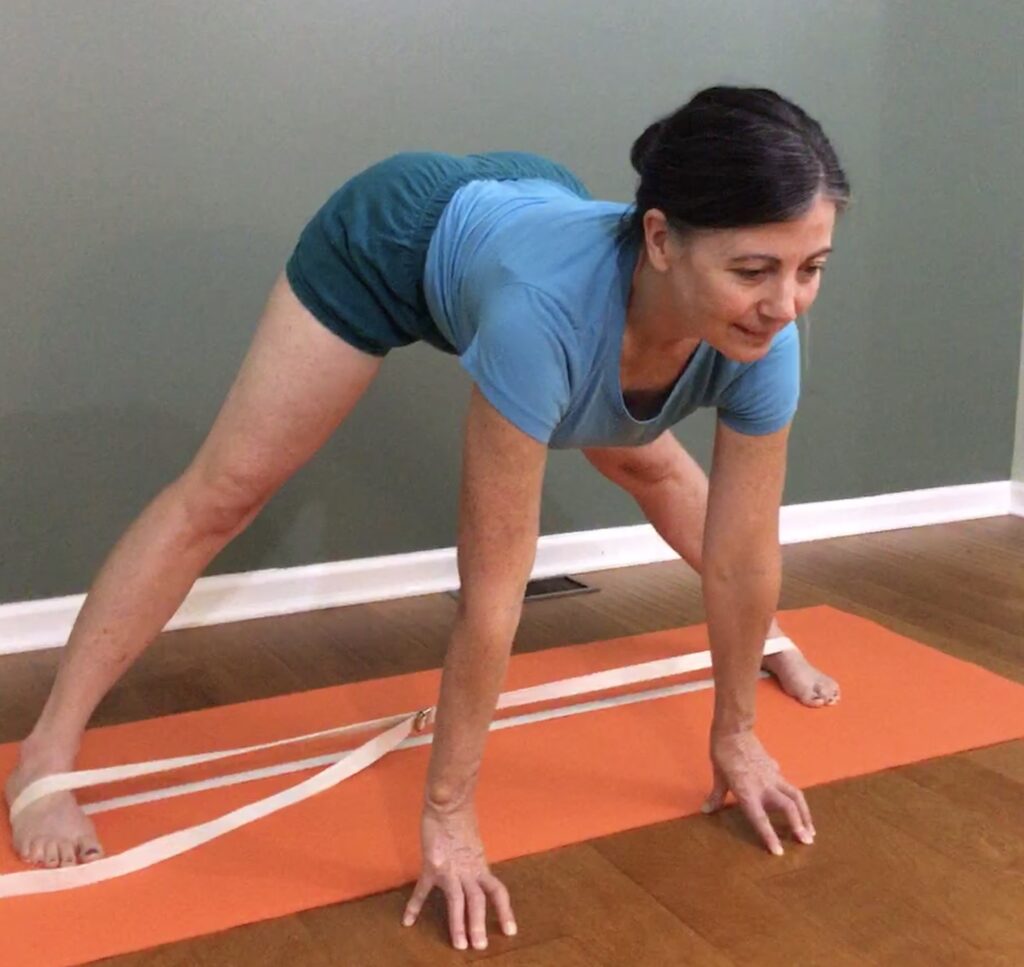 In-Person & Online
NEW for 2023 – Classes in Peterborough, NH
Mondays -5:15-6:30 PM – Iyengar Yoga Foundations – Ideal for students who are new to Iyengar yoga; those coming back from lapsed practice, or any students to enhance their base.
Thursdays – 9:00-10:30 am – Iyengar Level 1 – Students will learn basic standing, seated, twisted, back bending and beginner inverted poses.
Online and Hybrid Classes see Schedule page for full listing
Patricia Walden
Enfield, NH, August 14-18th
Advanced In-Person Retreat – Join Patricia Walden, one of the senior most teachers in the U.S., for a 5-day In-person retreat at the historic Shaker Museum in Enfield, NH. This unique and intimate retreat gives students an opportunity to delve deeper in a bucolic New England setting.