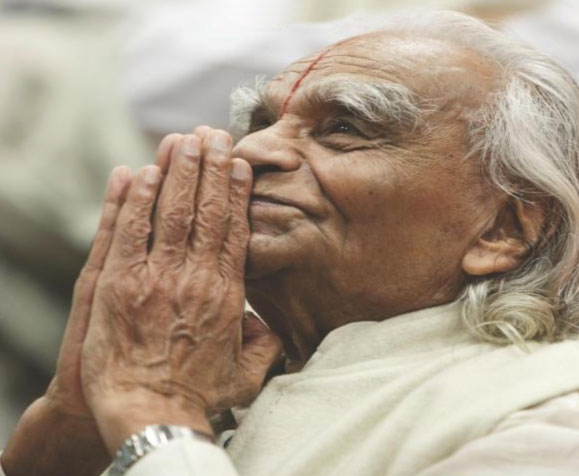 "Yoga does not just change the way we see things, it transforms the person who sees."
― B.K.S. Iyengar
Characteristics of Iyengar Yoga include:
Instruction: Clear directions and demonstrations. Students learn poses and progress in a methodical way.
Sequencing: Students learn poses and basic principles one at a time in a safe, systematic way – within a class and from class to class.
Individual Attention: Iyengar teachers observe their students and give them feedback and suggestions so that all students receive the benefits of the poses, learn something about their unique bodies, and work without injury.
Therapeutic Approach: Renowned for its therapeutic studies, using yoga postures to ease various ailments and stress. Certified teachers are trained to address problems with the knees, lower back, neck and shoulders, headaches, high blood pressure, anxiety and depression and more.
Props: Yoga is a practice for all. Students learn how to use yoga props such as belts and blocks to help you work with healthy alignment in the poses, and experience greater opening and ease.
Philosophy: The true goal of yoga is to quiet the busy nature of the mind. Philosophical concepts are introduced using the physical practice as a focal point.
Variety: Different yoga poses have various effects on the body and mind – forward bends lengthen the hamstrings and are more quieting on the mind, backbends open the chest and lungs and are more stimulating. Students are exposes to all categories of poses and progressively develop strength, flexibility, balance and awareness.
Teaching Excellence: Iyengar teachers are among the most highly trained yoga instructors in the world. Certification in the Iyengar method requires dedicating many years to study, passing rigorous assessment tests, and continuous education with senior teachers.