My Story
I love yoga and sharing the depth, wisdom and creativity of Iyengar Yoga with others. It is truly a JOY. I taught my first classes in Keene, NH in 2009. Currently, an Intermediate Junior II Certified Iyengar Yoga Teacher (CIYT), I study weekly with mentor teacher, Patricia Walden and assist her in classes. Ever a student, I've made three trips to India to learn directly from members of the Iyengar family and teachers from the Iyengar Institute in Pune, India.
As Owner/Director of AHA Yoga in White River Junction, VT since 2015, I deeply value a sense of community. Our studio served as a gathering place for Iyengar yoga teachers and students in New England. In 2020, with the closure of the physical studio location due to COVID, I relocated to Peterborough, NH and "opened" the doors to our virtual studio.
While COVID led to so many challenges physically, mentally and emotionally, it also served as fertile ground for the creation of our online community. Online classes allow students to attend more regularly and expanded our virtual community. Classes include students from all over New England as well as Iyengar yogis from other states. Through our Yoga Without Borders program with visiting senior teachers, we have hosted practitioners from South Africa, Israel, Canada, Europe and more.
Currently I offer a mix of online/in-person/hybrid classes. In-person classes are at Riverstone Studio in Peterborough, NH and Down Under Yoga in Newton, MA.  In teaching, I aim for clarity and precision balanced with a playful approach. As a woman in my mid-50's, I have a particular interest in issues related to Women's Health and teach series classes on specialty topics. I hope to inspire each student to go deeper into the understanding of Iyengar yoga.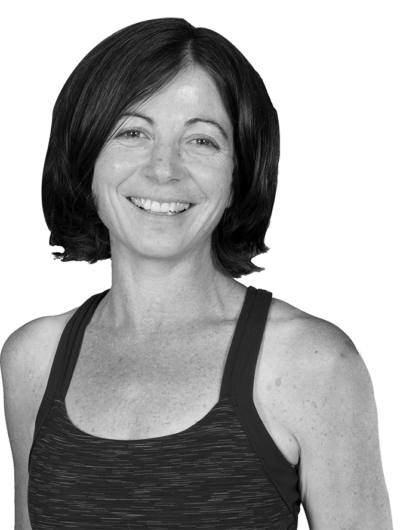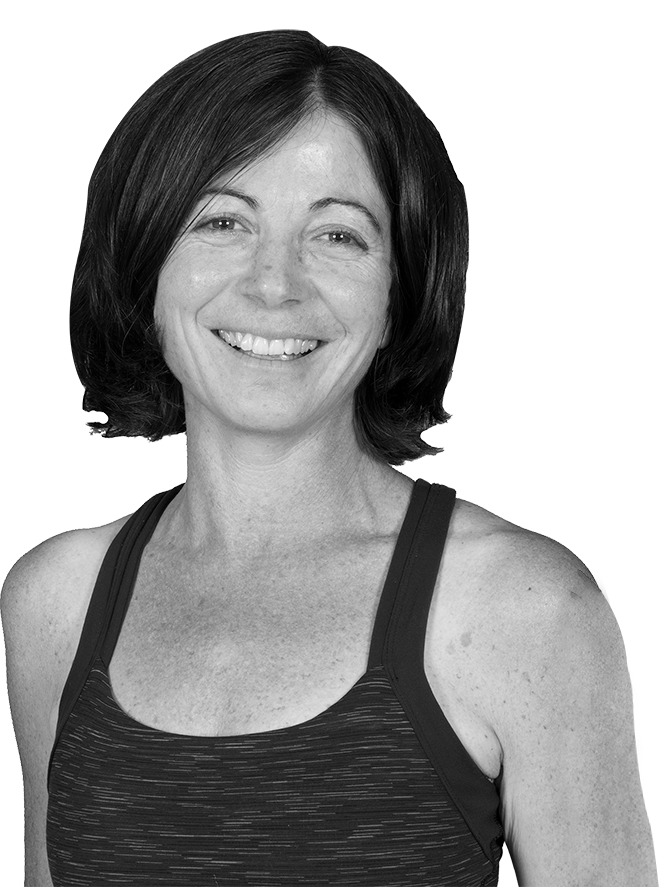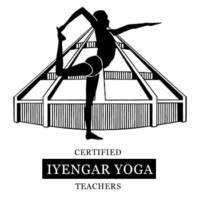 The teachings at AHA are offered with gratitude to the teachers that have shared so much with me. I am, and continue to be, in awe of the depth of their dedication, knowledge and generosity in sharing these teachings. It is my deepest aspiration that I may be able to share and pass on some of these teachings with other practitioners on this path of yoga.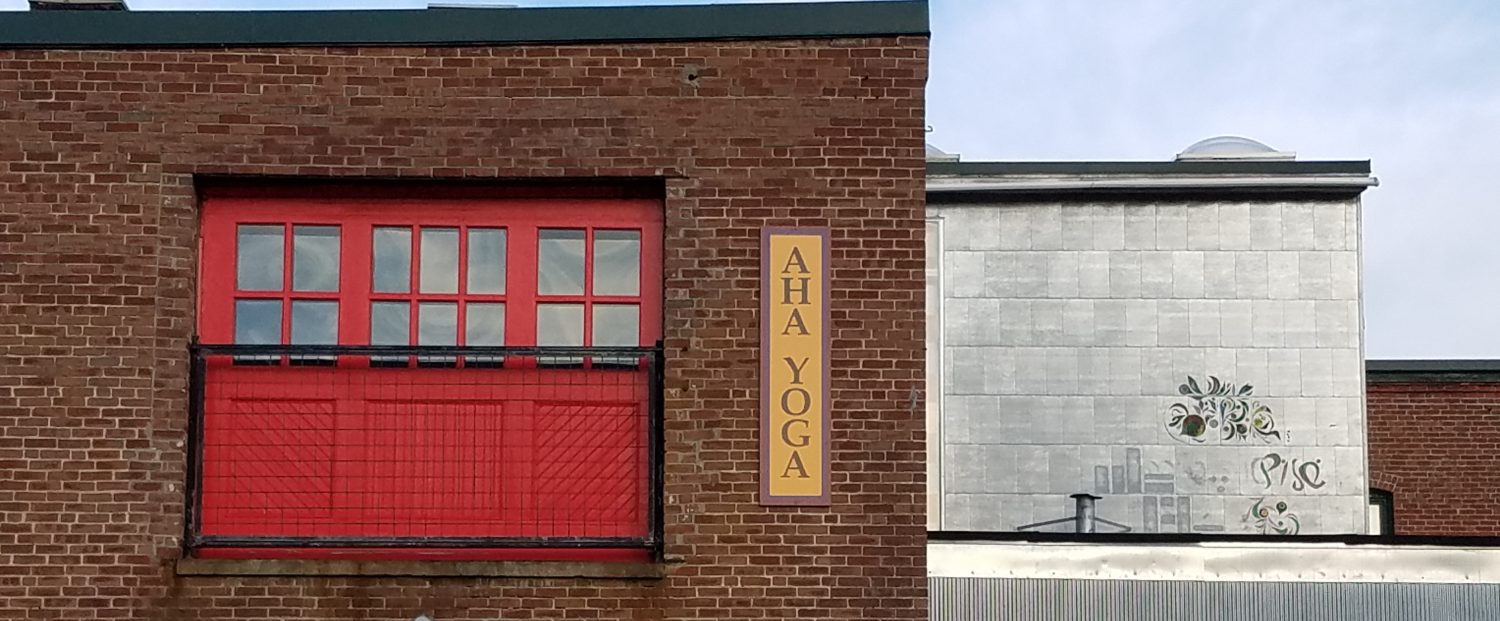 AHA studio has its roots in the Upper Valley region of NH/VT. Originally founded by Jill Johnson in 1999. Kerry purchased the studio in 2015 and re-located to the Tip-top Building in White River Junction, VT. Now living in Peterborough, NH, Kerry teaches both online and in-person at Riverstone Studio and Down Under Yoga in Boston.